Long time friends John Malkovich and photographer Sandro Miller teamed up for this series titled "Malkovich, Malkovich, Malkovich: Homage to photographic masters." In the 35 image series, Malkovich poses recreating monumental photographs captured throughout history – from Einstein to John Lennon to Che Guevara.
Miller and Malkovich have collaborated before and started working on the series in 2013.
"John is the most brilliant, prolific person I know. His genius is unparalleled. I can suggest a mood or an idea and within moments, he literally morphs into the character right in front of my eyes. He is so trusting of my work and our process… I'm truly blessed to have him as my friend and collaborator." – Miller
You can see more of Miller's work here.
Albert Watson / Alfred Hitchcock with Goose (1973), 2014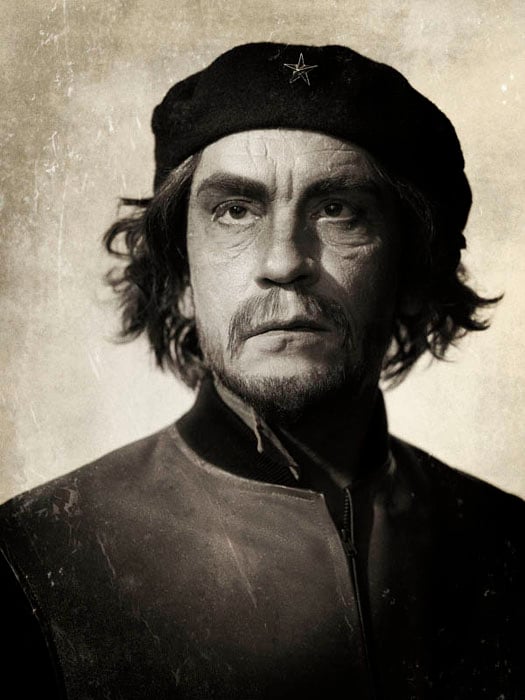 Alberto Korda / Che Guevara (1960), 2014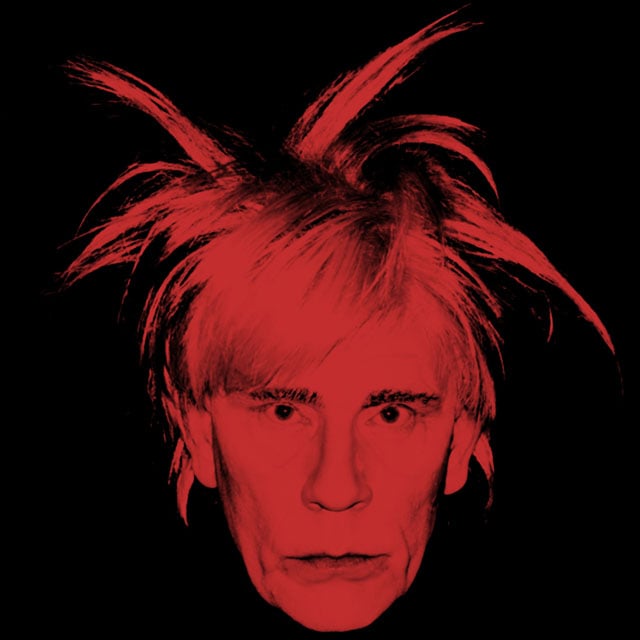 Andy Warhol / Self Portrait (Fright Wig) (1986), 2014
Annie Leibovitz / John Lennon and Yoko Ono (1980), 2014
Arthur Sasse / Albert Einstein Sticking Out His Tongue (1951), 2014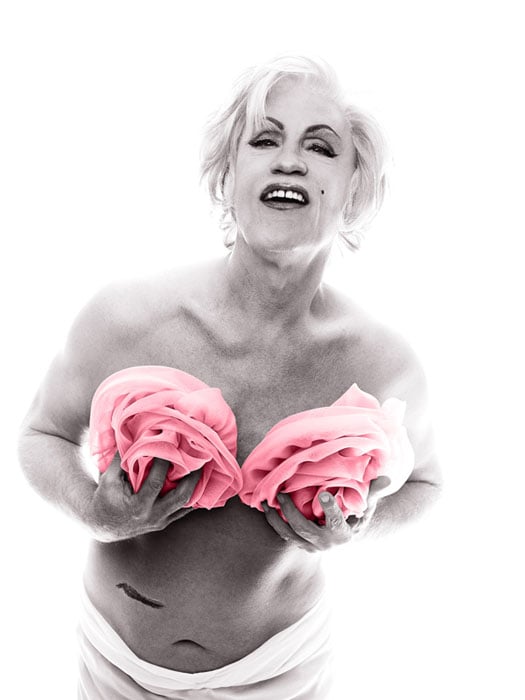 Bert Stern / Marilyn in Pink Roses (from The Last Session, 1962), 2014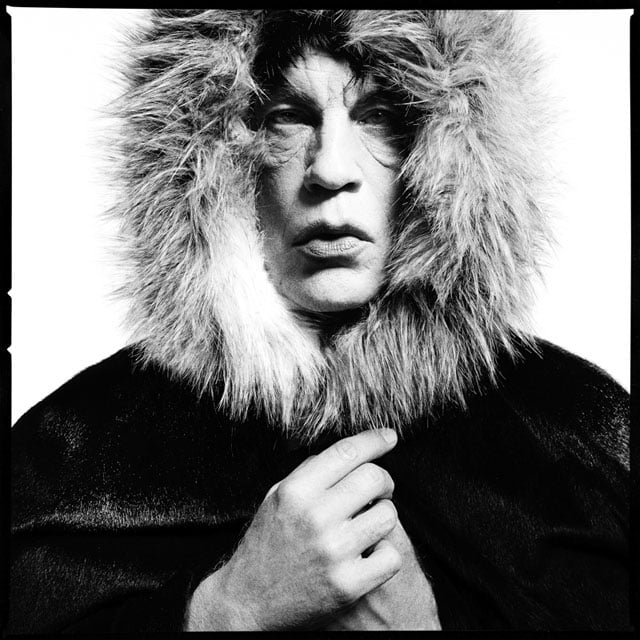 David Bailey / Mick Jagger "Fur Hood" (1964), 2014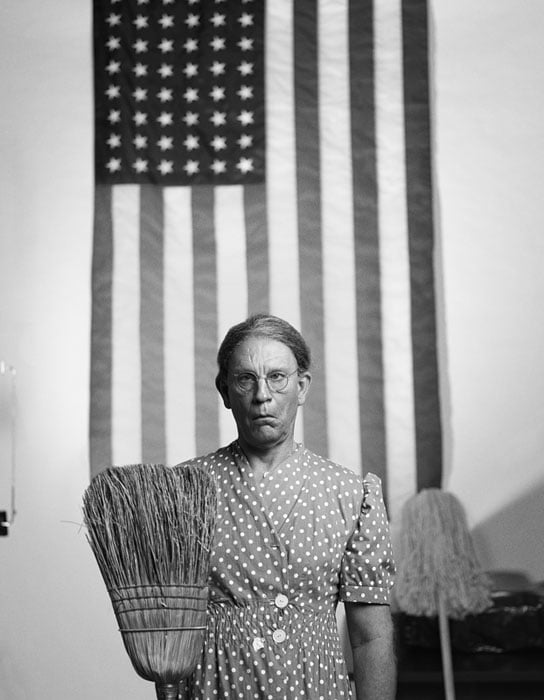 Gordon Parks / American Gothic, Washington, D.C. (1942), 2014
Herb Ritts / Jack Nicholson, London (1988) (A), 2014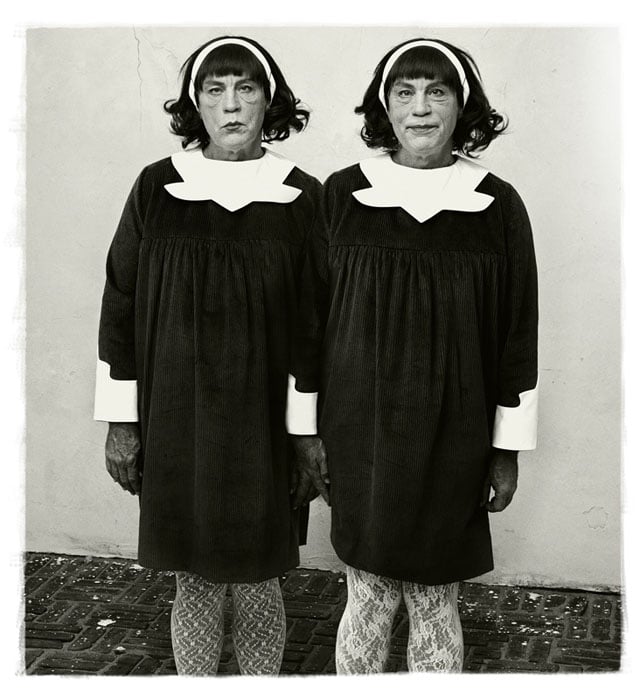 Diane Arbus / Identical Twins, Roselle, New Jersey (1967), 2014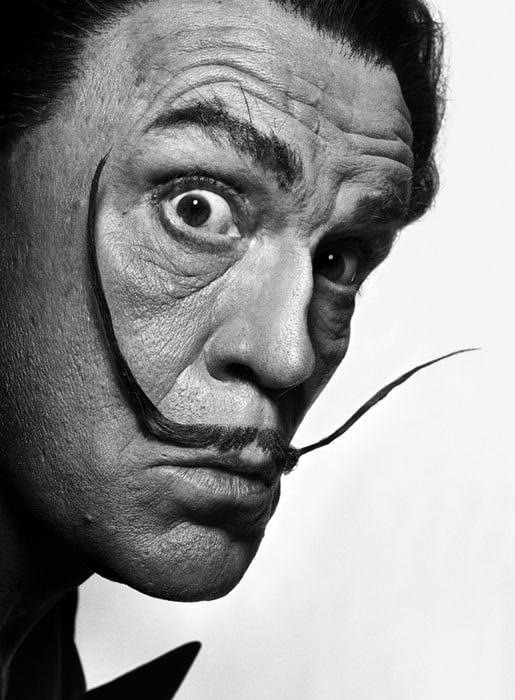 Philippe Halsman / Salvador Dalí (1954), 2014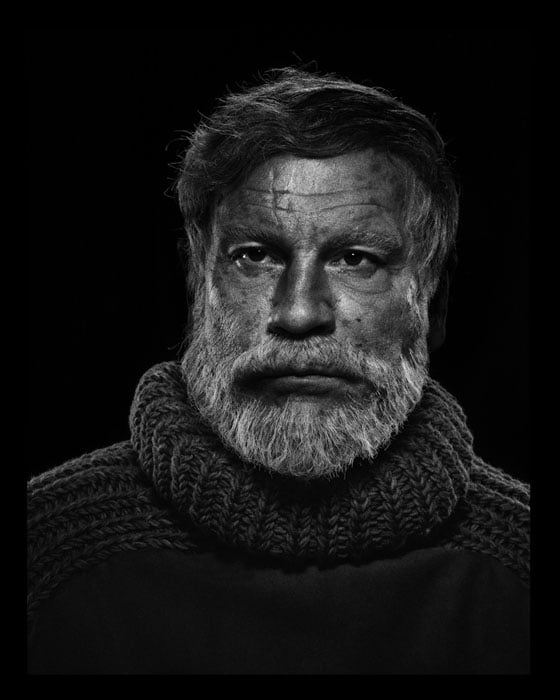 Yousuf Karsh / Ernest Hemingway (1957), 2014